Permanent Hair Removal with Our Latest Cutting-Edge Technology
Free yourself from shaving, tweezing, or waxing!
Getting rid of unwanted hair can be done virtually PAINLESSLY with unbeatable SPEED and CLINICALLY PROVEN RESULTS is now a REALITY!
With the Latest Sharplight™ Formax Plus and Cutera ProWave™ for permanent hair removal from GloAesthetics, you can eliminate fear of procedural pain and save valuable time with amazing results.
You can say "BYE BYE" to unwanted hair forever in just 6 to 10 virtually pain-free treatments. No more razor burn, ingrown hairs and time consuming nicks and cuts. They are history!
At GloAesthetics, we have invested in two cutting-edge hair removal technology to ensure clients safety, ease fear of procedural pain, speed and clinically proven results for a wide range of skin type.
Permanent Hair Removal Results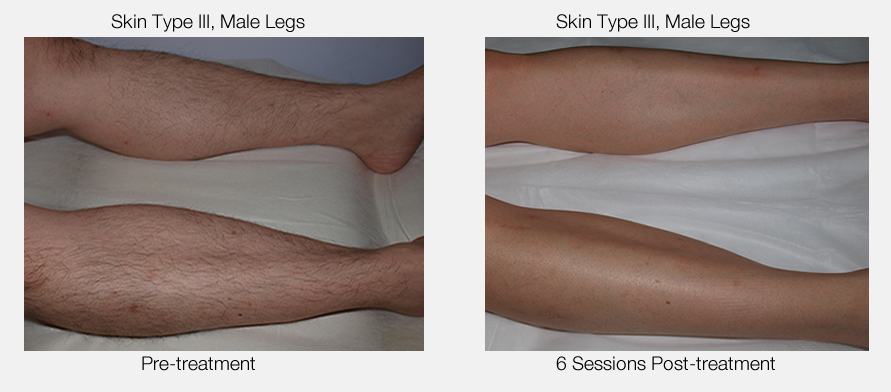 Videos on Cutera ProWave & SharpLight Hair Removal Treatments.
Schedule an Appointment Now!
Visible Results in One Session!
GloAesthetics only use U.S FDA & CE cleared medical grade aesthetic machines to perform permanent hair removal treatments to ensure client's safety and treatments efficacy.
All treatment are done by certified medical aesthetician and nurse aesthetician.
Schedule an Appointment Now!